Serving the Church Around the World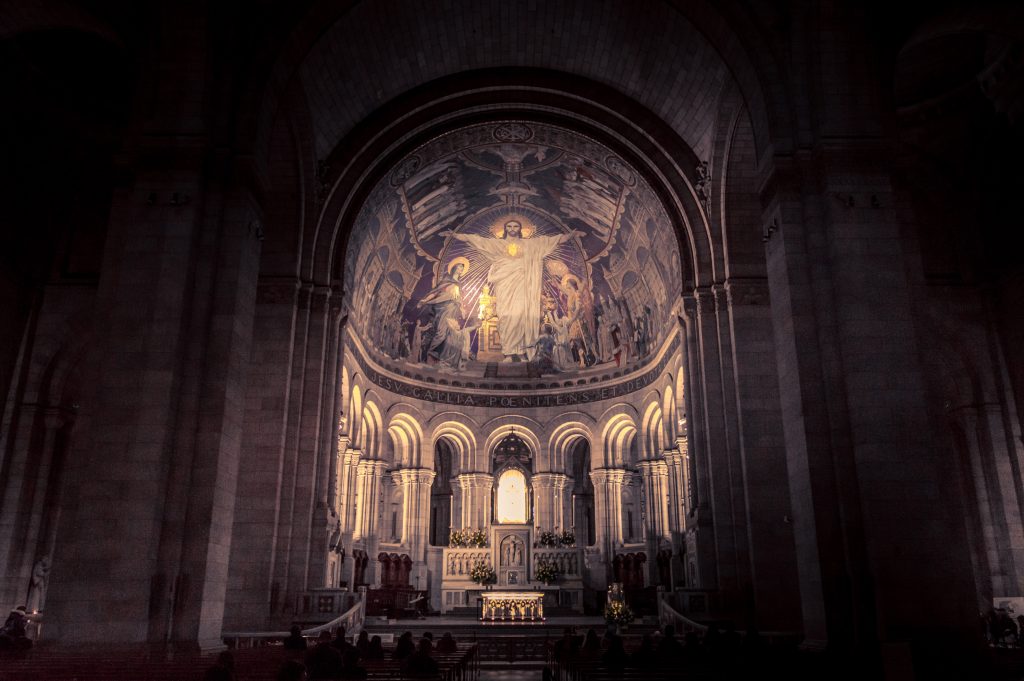 Choose Life Churches is an initiative of Choose Life Marketing. Our mission is to provide full-service marketing strategies to churches and pro-life organizations to change and save lives. Through strategic, data-driven marketing strategies, we aim to deliver a message of hope and truth, with the ultimate goal of equipping churches and local communities to shine as bright lights for Christ. This is a mission and ministry close to our hearts, and we are proud to partner with organizations that share in it.
Mission Statement
To provide marketing and web-based solutions to churches and impact culture to promote life through communication strategies grounded in research and biblical values.
Values Statement
We value and respect the lives around us by establishing meaningful partnerships that promote a Christ-honoring culture.
Choose Life Churches exists to provide the very best marketing services and strategies to churches worldwide. Learn more about the services we offer to take your marketing strategy to the next level.